AVICII Invector Wins NYX Game Awards
AVICII Invector wins two awards at the NYX Game Awards
Award-winning Swedish studio, Hello There Games, is thrilled to announce that its flagship title Avicii Invector has won two awards at the NYX Game Awards. Avicii Invector is the winner in the categories best 'Rhythm/Music' and 'Best Experience' PC game of the year.
"We are so happy to win this award! I am so proud of the collaboration with Tim and the team that has put in so much hard work creating this game."
– Oskar Eklund, CEO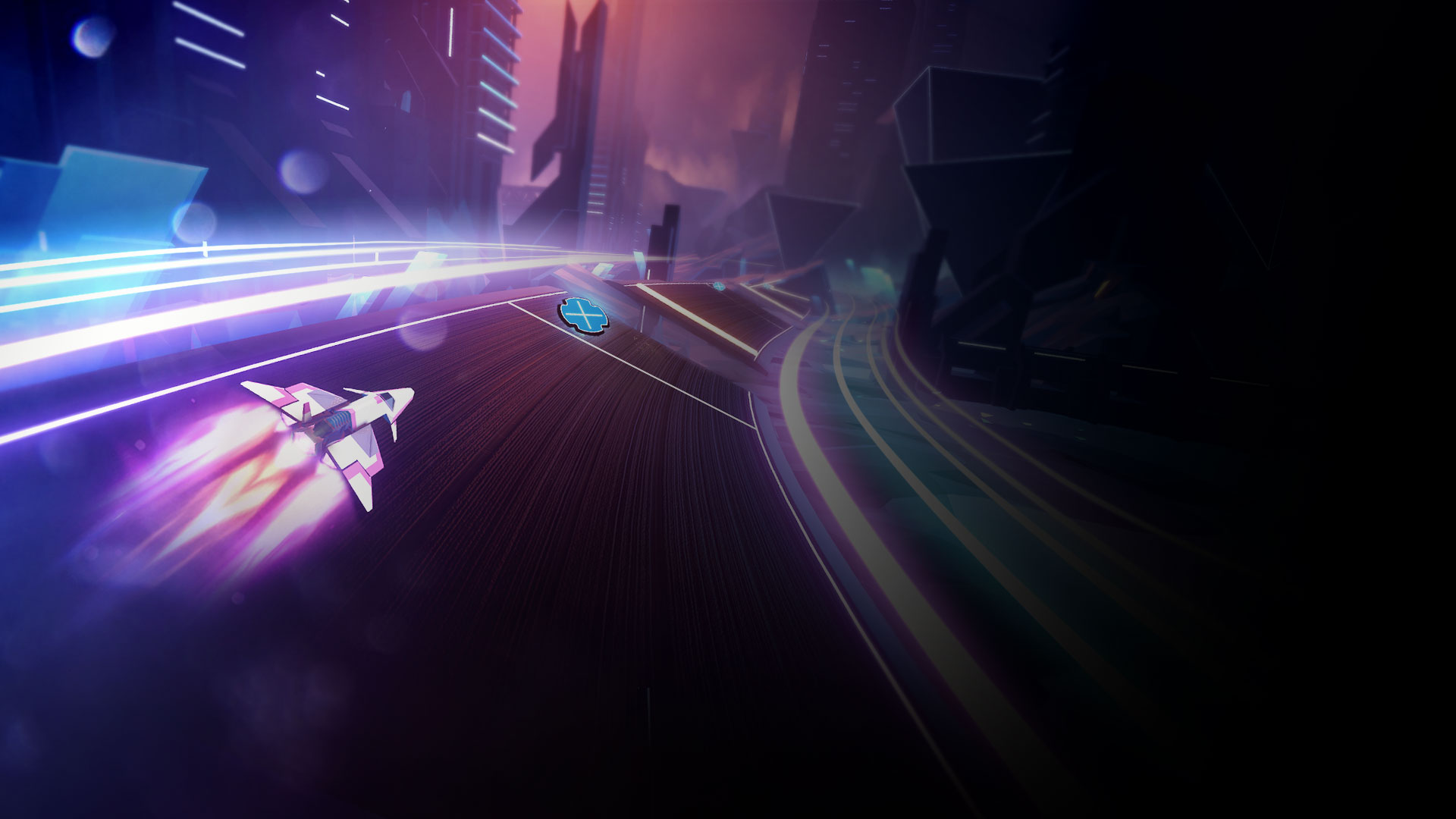 Anyone based in Stockholm can try out the game firsthand at the Avicii Experience Museum at Space. It's located in the middle of the city, Space is Stockholm's brand new digital cultural center that hosts one of the largest gaming centers in the world.
A large portion of the revenue gets goes directly to the Tim Bergling Foundation, which advocates for the recognition of suicide as a global health emergency and actively works to remove the stigma attached to suicide and mental health issues.